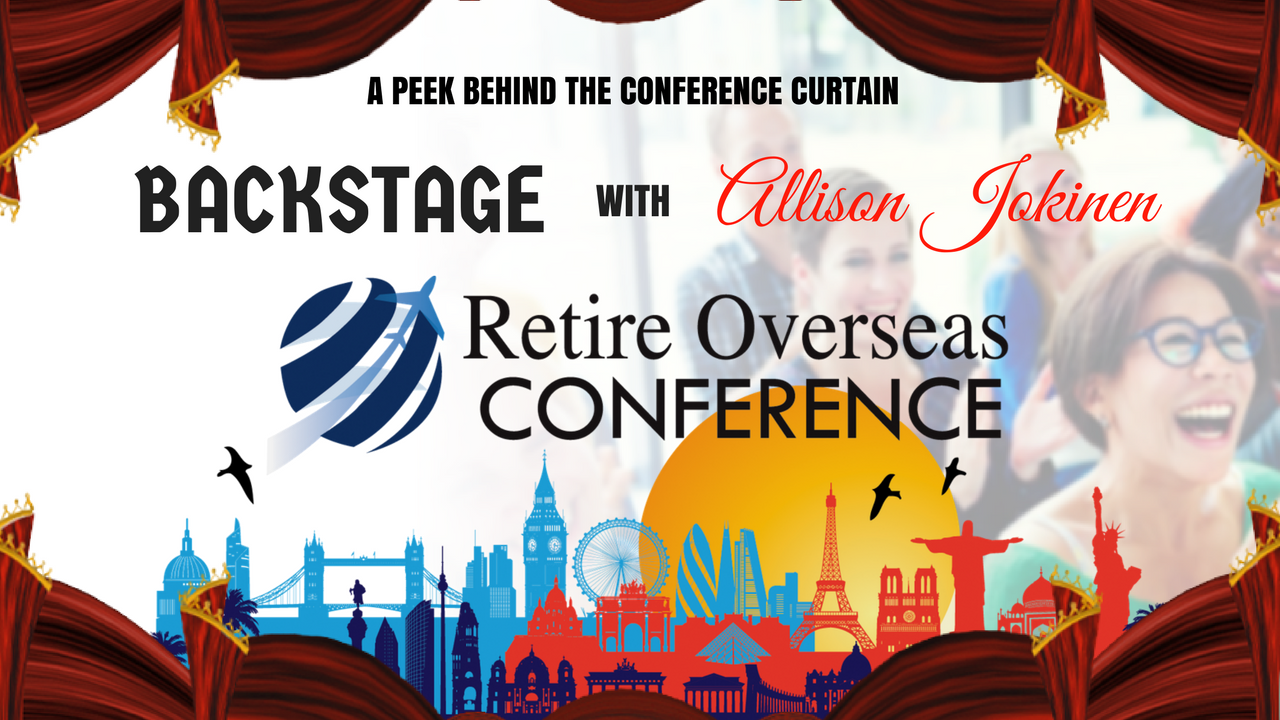 Welcome to the March issue of Backstage ROC: A Peek Behind The Conference Curtain. I'm Allison Jokinen, Live and Invest Overseas' Senior Events Coordinator, and I'm delighted to touch base with you again another month closer to the conference.
If you missed my first two issues that covered an introduction to our conference team with an overview of all of our conference basics, plus my tips and tricks to making the most of the conference, you can find your newsletter archives here.
First things first: Happy Easter weekend! I hope that you're enjoying you're long weekend with friends and family, regardless of the fact that they likely think you've gone bonkers for even considering a life abroad… They'll get used to it. (And benefit from it too!)
Today, as promised in my first letter, I want to take the opportunity to introduce some of our key speakers. I can't go into detail about our entire lineup of experts, as this is our biggest conference of the year with over 40 speakers from countries all around the world… but as we continue to confirm some of our other speakers over the coming months, I'll be sure to fit these updates into future issues.
I would, though, like to introduce you now to some of our key speakers—some of whom may be familiar to you while others are not. Some of these speakers are important members of Live and Invest Overseas, and others are simply top experts from our favorite havens, or connected industries, who have now become lifelong, trusted, friends. Our brand-new readers might not be familiar with any of these speakers at all, while our premium attendees might call some—or all—of them friends.
Side Note: If there's anyone that you're looking to speak with specifically during the conference, don't be afraid to find me—I'd be happy to introduce you! If you don't know exactly who it is you're looking for, but you know you have some questions about a specific place or topic, just let me know and I'll guide you in the right direction.
I'll begin, of course, with our hosts of the conference, the head honchos of our company, Kathleen Peddicord and Lief Simon.
Kathleen Peddicord
Kathleen Peddicord, our emcee for the conference and Founding Publisher of Live and Invest Overseas, has been researching, writing, speaking, and presenting on the topics of living, retiring, and investing overseas for more than 30 years.
Kathleen has moved children, staff, enterprises, household goods, and pets across three continents, from the East Coast of the United States to Waterford, Ireland… then to Paris, France… next to Panama City, Panama… and, most recently, she and her husband Lief Simon have flipped the switch to a new stage of their lives that has the couple moving around the world regularly with Paris and Panama City as complementary home bases.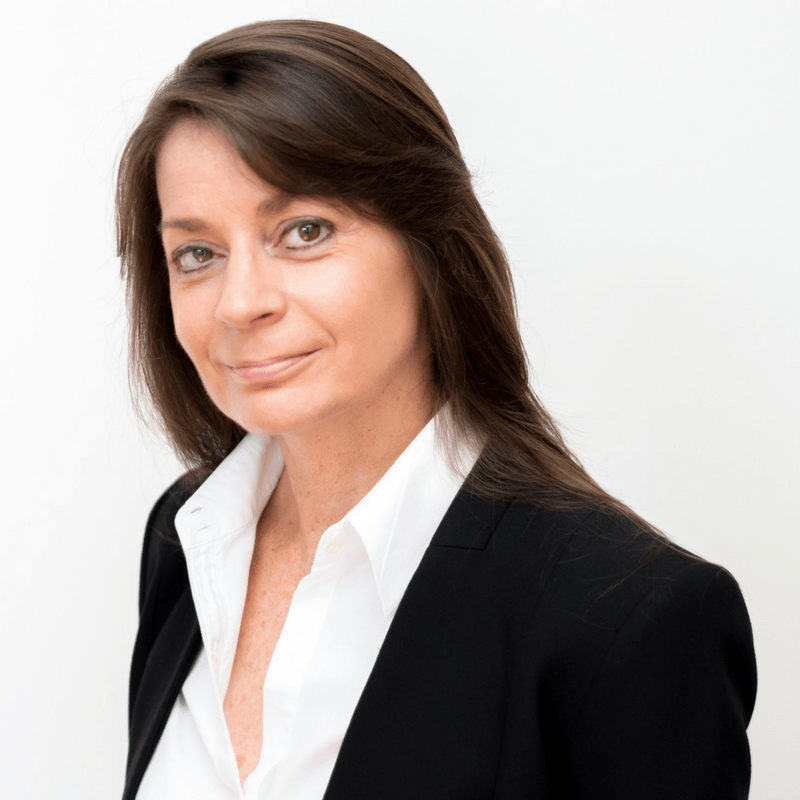 Kathleen has traveled to more than 70 countries, invested in real estate in 24, established businesses in 7, and renovated properties in 8. She has appeared often on radio and television detailing opportunities for living and investing around the world and has written innumerable books on the topic, including "How To Retire Overseas," published by Penguin Books, and "How To Buy Real Estate Overseas," published by Wiley & Sons.
Lief Simon
Lief Simon, our Global Real Estate Investor and Consultant, has been taking a diversified global approach to business, to investing, and to life in general and showing others how to do the same for more than 20 years.
Lief doesn't talk the talk, he walks the walk… and he has an impressive track record of real-world experience and personal success.
At the Retire Overseas Conference, Lief will walk you through the fundamentals of global diversification and help you fit the pieces together to conceive and even begin to execute your own customized retirement plan.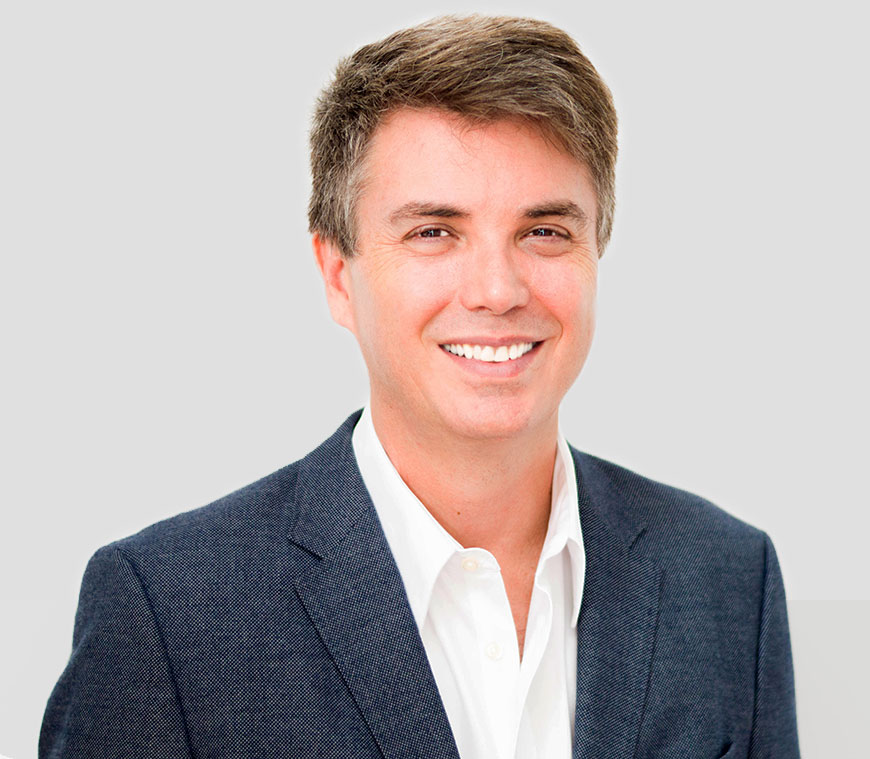 It's these two people who have shaped Live and Invest Overseas into the company it is today. Though they now have many experts and employees running day-to-day operations, they continue to be the backbone of the company offering extensive, firsthand knowledge on living and investing overseas that you won't find anywhere else. If they can't answer a question, they always have a contact who can.
Next, I'd like to introduce you to some of those contacts… These are speakers that, if you've been to a conference before, you've probably heard from or consulted with. To others, this might be the first time you've ever read their names, but you'll quickly come to know them at the conference. Take the opportunity to sit down with them one-on-one and pick their brains… that's what they're there for.
Lee Harrison
Lee Harrison is our long-time Latin America correspondent and former Overseas Property Alert editor. He has recently retired from working full time, but continues to contribute both real-estate-investment and travel-writing copy for Live and Invest Overseas.
Lee has been living abroad for nearly two decades. His first international property purchase was in Cuenca, Ecuador, but his portfolio is now well diversified in countries across the Americas and Europe.
Because Lee has been living this life for so long, he has become an expert in the topics of cultures and languages, market information and updates, buying and managing fundamentals, and specific real estate opportunities.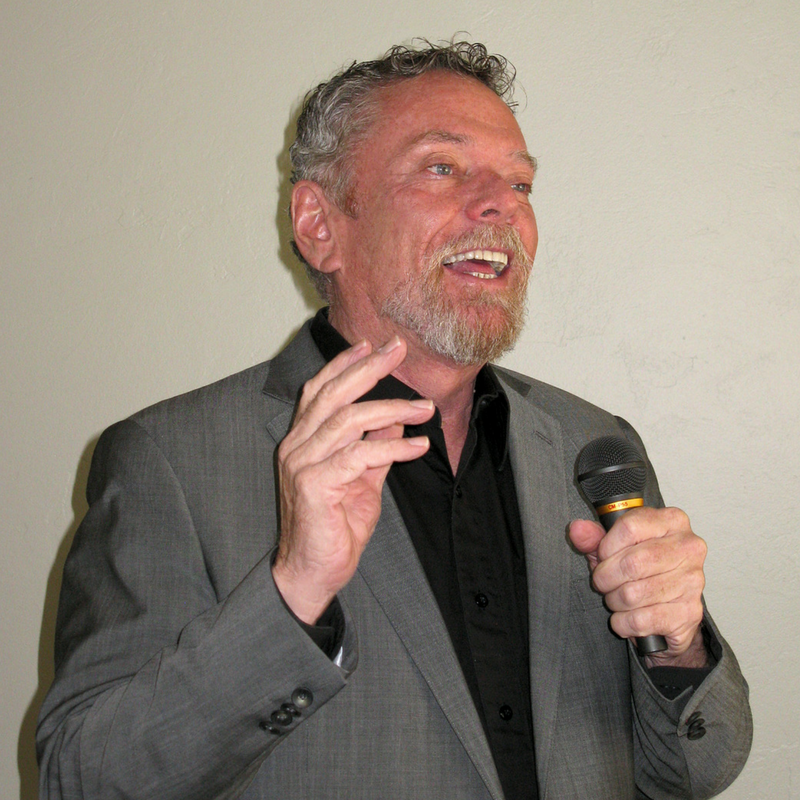 Vincenzo Villamena
Vincenzo Villamena is your source for all-things U.S. taxes. That is, as a U.S. American living abroad (don't worry, fellow Canadians, we have a contact for you too), you'll have to report to the IRS every year from wherever you are.
After working in various roles in financial services and private equity, Vincenzo began expat accounting and tax services in 2005 to help out his own expat friends.
Vincenzo is now the founder of Online Taxman, a company specializing in international accounting and tax services for U.S. expats who want straightforward and transparent solutions. Vincenzo and his CPAs will not only help make the normally confusing world of expat taxes a breeze, but will also ensure IRS compliance with maximized returns.
No matter where it is in the world you're looking to live or invest, Online Taxman is your go-to source for international tax assistance and reporting.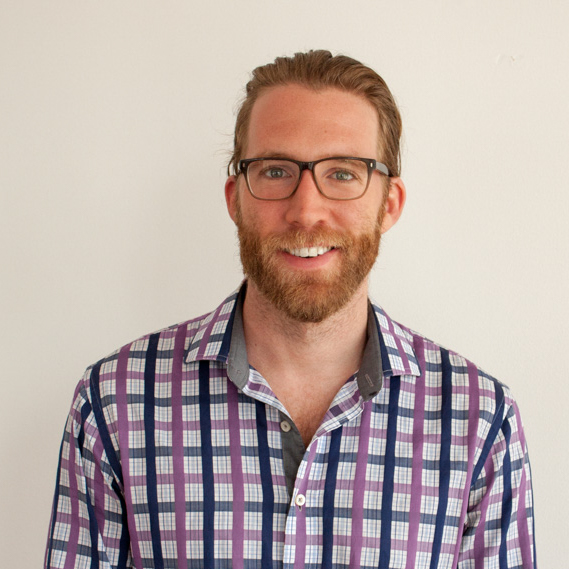 Graham Bates
Graham Bates will be your U.S.-based international health insurance expert. President of Insurance Services of America (ISA), Graham has been in the insurance business for almost 50 years and has specialized in international health insurance for more than 20.
Last year alone, his company helped insure more than 50,000 people either traveling to or from of the United States, as well as those moving overseas. They'll help compare and contrast all of your insurance options for you, either personally via email from one of their representatives, or you can simply enter your details online and compare all of the results from different suppliers that would work for you—all with a special Live and Invest Overseas discounted rate. (I've used them for travel insurance before and it was quick and painless! I'll use them again for my trip to Vegas this September.)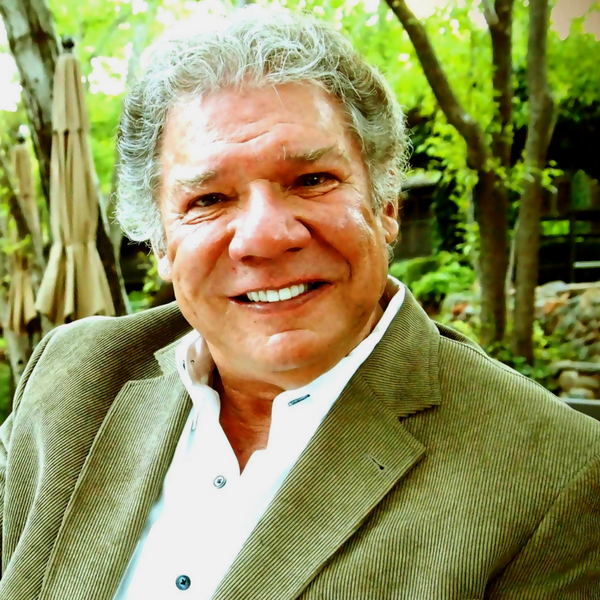 Evie Brooks
Evie Brooks has become one of our most popular experts in the real-estate-investment industry. After working for 30 years as a real estate mentor, coach, and investor with Robert Kiyosaki of "Rich Dad Poor Dad," Evie recognized the value in the Panama real estate market and decided to focus all her efforts on the booming country (even living there part time herself), all while teaching everyone else why they should do the same.
Although she is now Panama-focused, she can teach you everything you should know from A to Z about real estate investing and how to apply it to any country's real estate market to provide the best return on investment and to enjoy a solid cash flow in your pocket.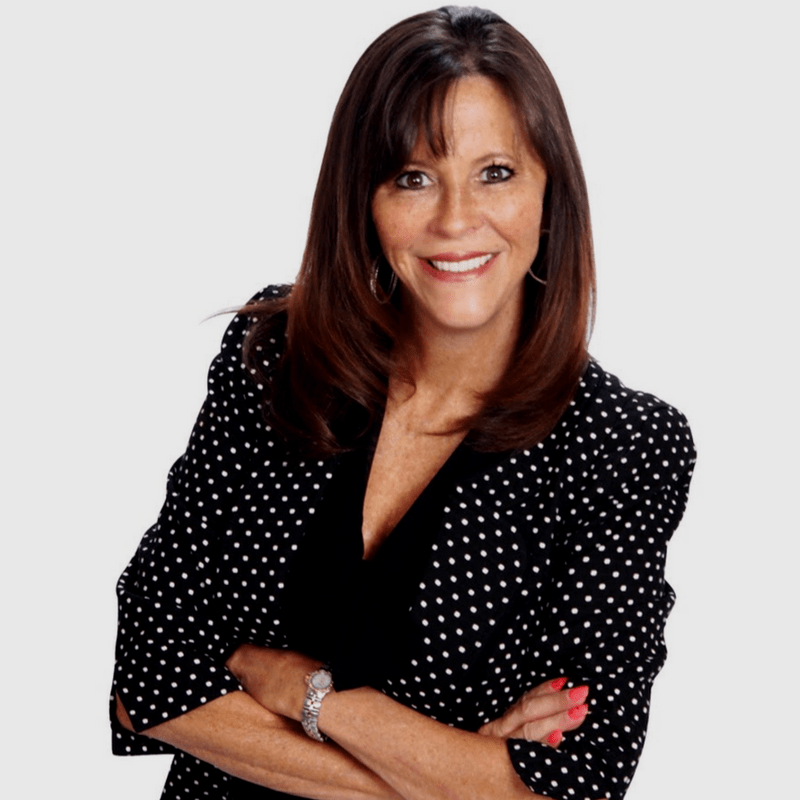 Juan Darío Gutiérrez
If Colombia is on your radar for either lifestyle or investment, Gutiérrez Group and JDG Law Advisors should be—and probably will be—on your speed dial. Formerly the Business Law Director and Partner of Gutiérrez Márquez Asesores, a multi-disciplinary legal firm with four decades of experience providing professional services in the country, Juan Darío founded his very own firm along with his two brothers, Felipe and Daniel, which features not only legal services but also investment and wealth management services.
Juan Darío and his brothers cover everything from unique investment opportunities (like agriculture and taxis), wealth management, business law, corporate law, real estate law, and all you'll need to know (legal and more) about immigrating into the country and becoming a legitimate resident.
Maria Abreu
If it's the Dominican Republic that you're considering for your move or investment, or if you are looking for an easy second-residency option, you'll want to chat with Maria Abreu.
Born in the United States, Maria was chief of staff of a law firm in New York for 20 years. More than 10 years ago, Maria decided to make a change herself and relocate to the Dominican Republic. Once she completed law school there to properly qualify to be a licensed local attorney, she founded her own law firm.
With one of the fastest and easiest residency processes out there, if you're not already considering the Dominican Republic for a second-residency option (whether you'd live there or not), you should be. Maria is always extra busy at our conferences so if you're interested, make sure to sit down with her when you can or you might miss your chance.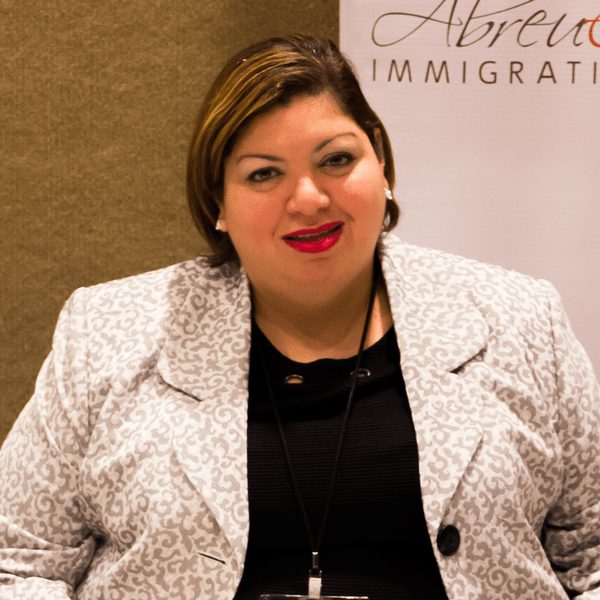 The list could go on to cover speakers from Belize, Portugal, Spain, Italy, Brazil, Asia, and on and on… but I wouldn't get this letter to you on time. Stay tuned for more updates about the Retire Overseas Conference lineup.
I'm very much looking forward to introducing you to our speakers in person.
If you have any questions about specific speakers in advance, or anything else conference-related, just reply to this email and your inquiry will come straight to me. I'll get back to you as soon as possible.
Until next month.
Allison Jokinen
Senior Events Coordinator