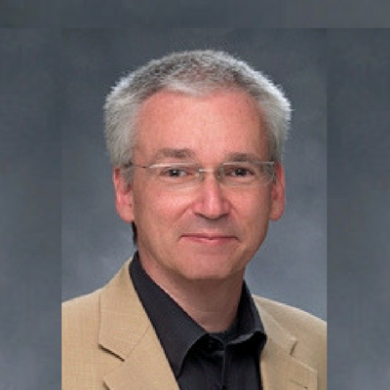 Bodo Albrecht
Strategic Metals
Bodo Albrecht is a former precious metals executive who now provides metal management, security, and market intelligence services to the strategic metals industry. Bodo is also a columnist for Kitco News, the world's largest online information service with more than 1.5 million unique daily visitors. He reports on "Metal Megatrends," technical developments that will affect the markets for precious metals, rare earth elements, and strategic metals in a series based on interviews and research alike.
Through his work, Bodo got involved with Tradium GmbH of Frankfurt, Germany, a large industrial distributor for rare earth elements and strategic metals who recently expanded into unique offerings for private investors. In combination with "Metlock," a high security bunker facility in Germany, Tradium made it possible for investors to easily purchase and trade such metals securely, and with access to industrial buyers. Bodo represents Tradium as the company's official U.S. agent to promote this model in North America.
Bodo Albrecht is also an accomplished presenter and keynote speaker at conferences and industry events. He is Chairman of the International Precious Metals Institute (IPMI), the world's largest industry organization for precious metals. His passion for sustainable technology, renewable energies in the automotive sector, and for electronics, drives the stories he has to tell about the future role of technology metals in our lives and their growing demand—a fascinating investment opportunity.