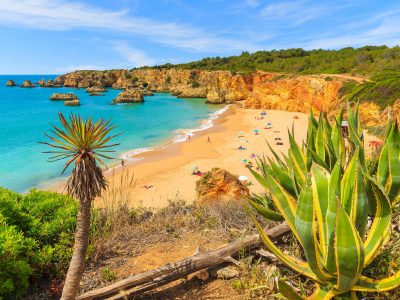 A sunny and surprisingly affordable European destination, and our #1 choice for world's best retirement haven…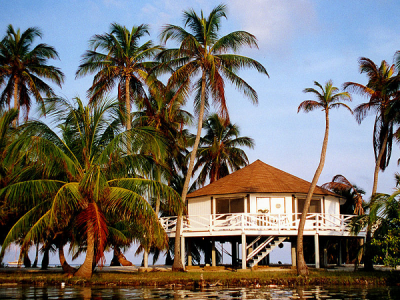 Rain forests, reefs, ruins, and rivers… plus one of the easiest places in the world to get residency…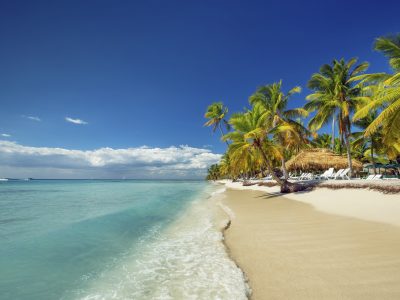 A sand-fringed island nation with a low cost of living… a top expat retirement haven in the Caribbean…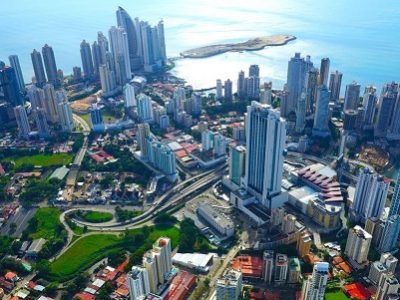 The world's #1 haven when considering lifestyle, retirement, and investment altogether…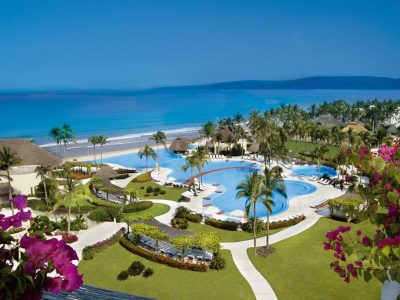 Accessible, affordable, and offering diverse lifestyle options… the most popular haven in the world for North Americans…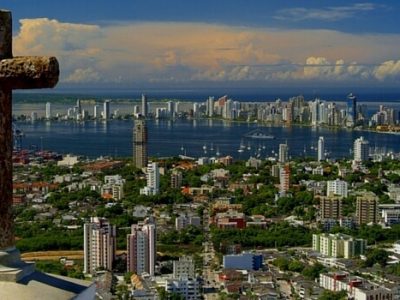 Emerging as one of the next great expat and investment destinations, specifically Medellín—a European-feel city with a Latin American cost of living…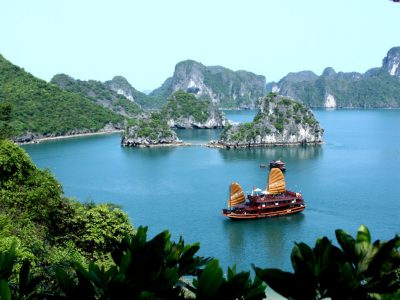 Welcoming people, an unbelievably low cost of living, and the most beautiful beaches in the world…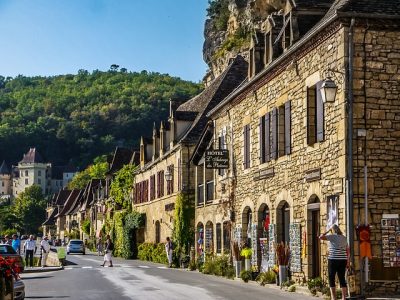 The world's best health care… the world's most beautiful city… and more affordable than you might think, especially in the "other South of France"…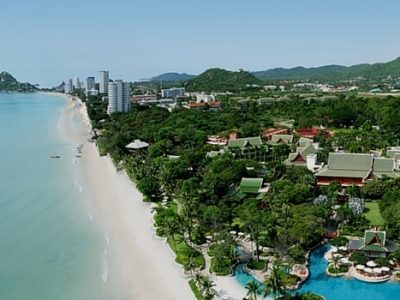 Super affordable and exotic… an incredible melting pot of expats from around the world… this "Land Of Smiles" is famously welcoming…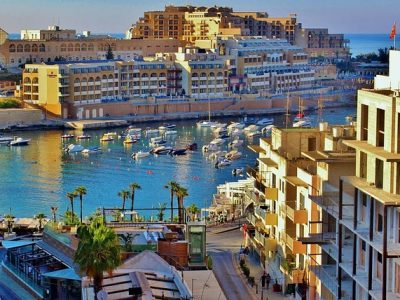 A long favorite expat destination for the British, this Mediterranean island boasts rich culture, stunning vistas, and the easiest (and cheapest) requirements for EU residency…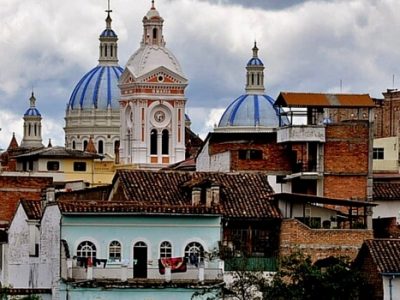 Arguably the most affordable retirement haven in the Americas… a popular retirement haven that boasts colonial cities and great weather…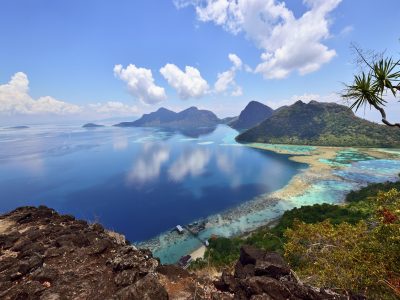 Possibly the most welcoming Asian destination, with its My Second Home program custom-made for foreign retirees…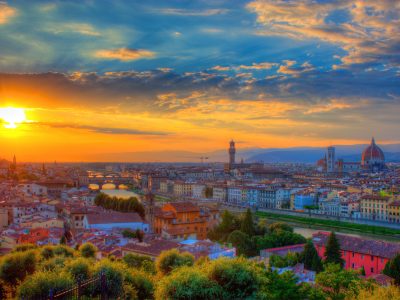 Your dream of la dolce vita is more affordable than you think… our top region here is affordable, coastal, and nearby to nearly everything…
Safe and stable… a great place to raise a family… like the America you remember from your childhood…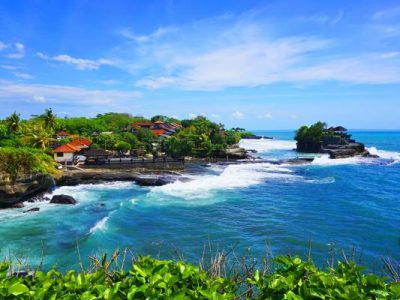 An exotic and picturesque island, this established expat haven offers mountain and beach settings and endless adventure…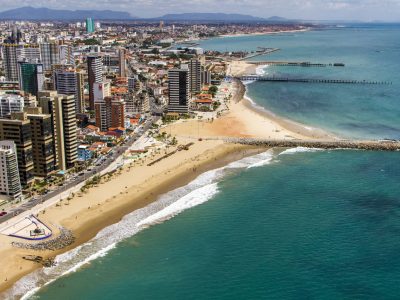 A huge, diverse nation boasting excellent investment opportunity and bargain beach properties…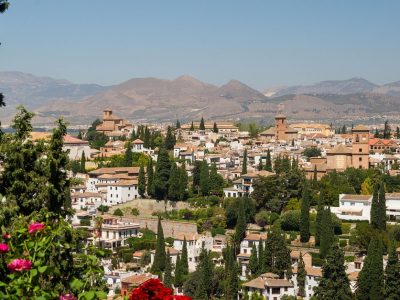 An established haven for foreign investors and expats with great beaches, markets, restaurants, attractions, and fiestas…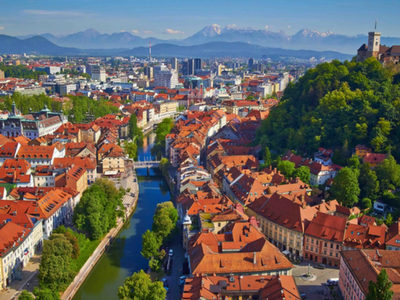 Slovenia is a land of beauty, with an abundance of hot springs, lakes, and mountains, with medieval castles nestled atop their cliffs.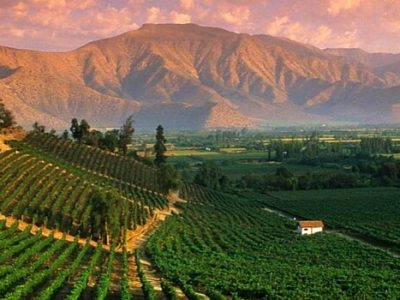 From cosmopolitan Buenos Aires to Mendoza wine country… this country is on a comeback track…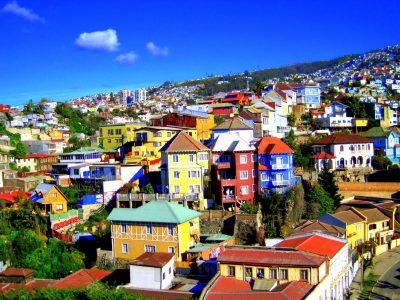 The ease of First-World living, plus easy residency with low hassle…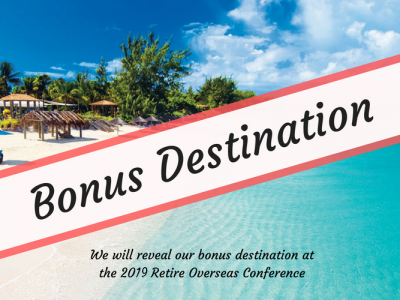 A special bonus destination will be introduced at the 2019 Retire Overseas Conference…
Discover The World's 21 Top Overseas Havens...
There Are So Many Enticing Options... Where Will Your Overseas Adventure Take You?