*Speakers, session schedule, and other specific event details are subject to change.
Take The First Step To Your New Life Overseas...
Reserve your seat online now while tickets last, or call us at 1-888-627-8834 x2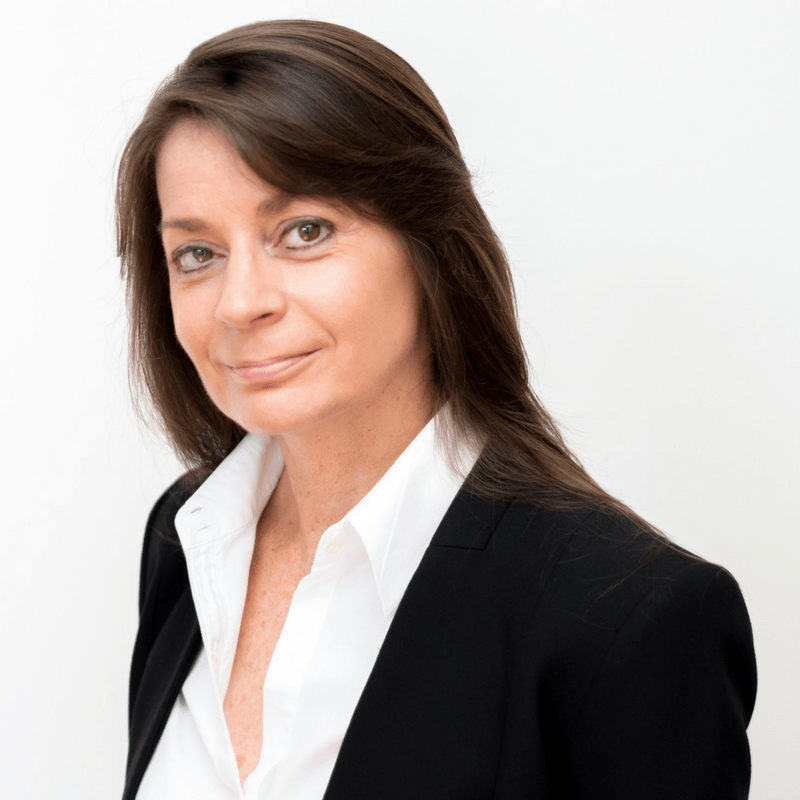 A Must-Attend Session For First-Timers:

How To Make The Most Of The Retire Overseas Conference


From

Kathleen Peddicord

Day 1: 1:55 PM — 2:15 PM

Kathleen Peddicord, Founder of Live and Invest Overseas, shares insights on how to make the most of your time and the opportunities presented at the 2019 Retire Overseas Conference. This is a must-attend session for anyone trying to narrow down their options for potential overseas retirement destinations.