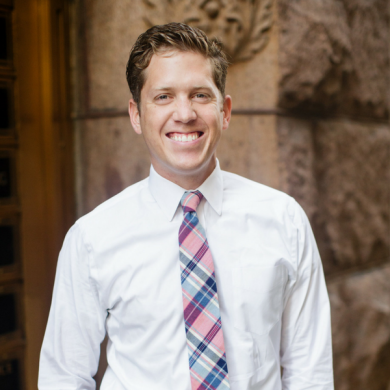 Daniel Hanlon leads the business development team at Midland IRA. He works closely with investors and professionals alike to increase awareness about the power of self-directed IRAs.
Daniel is a specialist in real estate IRAs as well as private placement investments. He is a frequent speaker and educator who is passionate about delivering the message to the investment community.
Daniel is also a Certified IRA Services Professional (CISP). He earned his certification from the American Banking Association's Institute of Certified Bankers in 2012.
Originally from Canton Ohio, Daniel relocated to Chicago in 2010. He holds a degree in Business Administration from Kent State University and is an avid golfer and skier.