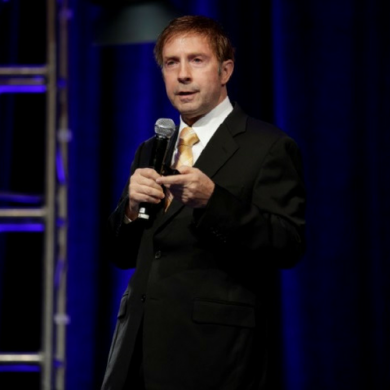 Don Hosmer
CEO and President of Royale Energy, Inc.
Donald Hosmer is CEO and President of Royale Energy, Inc.
In October 1985 Mr. Hosmer, along with his father and brothers, founded Royale Petroleum Corporation, the principal shareholder of the Corporation. In October 1986, Royale Energy, Inc. (the Company) was incorporated in order to combine the function of the prior two companies in preparation for the involvement of outside shareholders for the first time. Mr. Hosmer was responsible for the marketing aspects of the Company. In this capacity, the company has funded over $99,246,000 in oil and natural gas acquisitions since 1984. Mr. Hosmer publishes the Royale Energy Report, a quarterly energy publication giving its readers an informative summary of company activities, as well as, the state of the natural gas industry. He has successfully directed the funding of 200 oil and natural gas wells throughout the major geologic basins in the US. Under his leadership Royale became the largest independent natural gas producer in California.