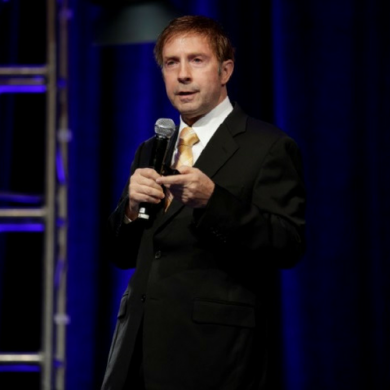 Don Hosmer
Co-Founder of Royale Energy, Inc.
Donald Hosmer is the co-founder of Royale Energy Inc. Royale Energy is developing natural gas and oil fields throughout the major geologic basins in the United States.
Under his leadership, Royale has become one of the fastest-growing independent natural gas and oil producers that explores, develops, produces and markets natural gas and oil.
Royale Energy's operations include acquisition of natural gas and oil production, proven reserves, and drilling of both exploratory and developmental wells using 3-D seismic imaging.