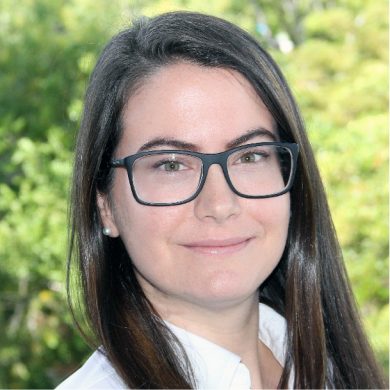 Kelsey Dineen
Vice President, Business Development at Midland Trust
As a senior member of Midland's Self Directed IRA and 1031 Exchange team, she assists real estate investors with understanding various tax strategies and sources of alternative financing.
Kelsey's key role is to act as a resource to answer questions and simplify the Self Directed IRA or 1031 Exchange process for investors. After obtaining her Bachelors of Science in Economics, she has focused on assisting investors within the real estate markets for the last 10 years.
Description of Subject Matter: Kelsey will be covering how US retirement accounts represent TRILLIONS of dollars in investor capital, and how to access those accounts to fund real estate transactions. Over $26 Trillion is held in US retirement accounts.
Website for More Information: https://www.midlandira.com/