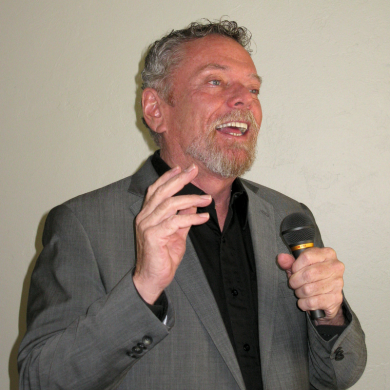 Lee Harrison
Overseas Property Alert
Lee Harrison is an international property expert and Latin America Chief Correspondent for Live and Invest Overseas.
He writes, Overseas Property Alert, a weekly eletter covering market information and updates, buying and managing fundamentals, and specific real estate opportunities.
Lee has been living overseas for nearly two decades, making his first purchase abroad in the colonial city of Cuenca, Ecuador.
After that first investment, he traveled extensively across Latin America and Europe looking for the best property deals possible. Currently living in Medellin, Colombia, Lee's network of property insiders from those travels, along with his understanding of local cultures and languages, has helped him develop insight into local property markets that only the locals usually possess.