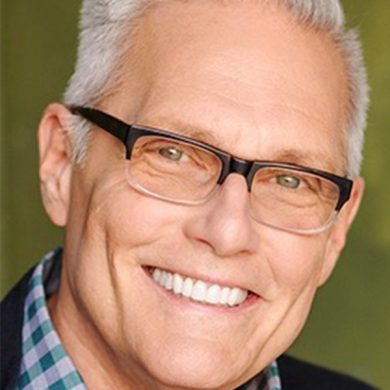 Mike is an unmarried "son" of the South who lived in Tennessee and Florida before leaving the US in March 2016.
He is a Sagittarius who personifies his birth sign. He explored 47 states and 35 countries before finding "home" in Valencia, Spain at the age of 65.
Professionally:  sales manager, corporate trainer, real estate broker and small business owner (twice).
He is now writing a book about his experiences with the "sharing" economy (Examples: Airbnb, VRBO, Homeaway, etc.). He spent a year renting living spaces on four continents in eight countries between 2014 – 2018.
Current aspiration? He is looking for a cottage or cabin in a country (yet to be determined) that has cool weather June – August and a festive spirit in November – December. The goal is an urban life in Valencia for up to seven months each year and five months of small-town life. Suggestions are welcome!