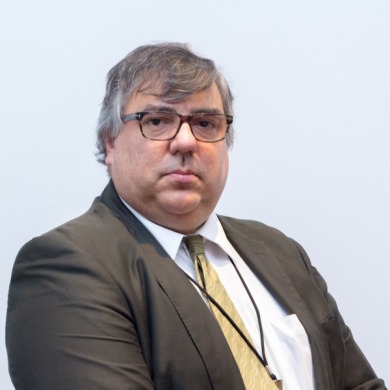 Roberto Guardia
Founder, Guardia & Co.
Roberto Ignacio Guardia Rabell was born and raised in Panama. After graduating from high school, Roberto went on to study Law and Political Science at the Santa Maria La Antigua Catholic University in Panama. He holds two Master's degrees, one in Corporate Law, the other in Negotiation, Mediation and Arbitrage in International Commerce, from the Universidad Latino Americana de Comercio Exterior.
Since his career in law began in 1987, he has gained a variety of expertise, including real estate and consulting. Today he is a founding partner at Guardia & Co., which was established in 2005.
Roberto is a member of the National Organization of Lawyers in Panama as well as the Lions Club of Panama, and he speaks English and Spanish fluently.